Mark found the Pinocchio film cell that I
wrote about yesterday
that we found in the garbage!
This is the back with a note from the previous owner.
This says:
This is an original painting on celluloid, actually used in the Walt Disney Production of PINOCCHIO.
It is one of a select few that have been releasd to art collectors. The remainder have been destroyed.
Copyright 1939
For each slight movement in the action of a character in a Walt Disney animated picture, a celluloid painting must be made. These celluloid paintings are then photographed in succession over master backgrounds producing, on the motion picture film, numerous pictures, each with its minute change in movement. These, when projected on the screen in rapid succession, create the illusion of movement.
Celluloid paintings are the final step in the creation of a Walt Disney animated picture. They are preceded by story sketches wherein the artists express their first creative ideas, by the animation drawings which give life and movement to the characters.
Walt Disney originals are included in many important Museums and Private collections. Notable among these are: The Metropolitan Museum of Art, New York; Museum of Modern Art, New York; Cleveland Museum of Art; Toledo Museum of Art; William Rockhill Nelson Gallery, Kansas City, Mo.; Phillips Memorial Gallery, Washington, D.C.; San Francisco Museum of Art; Honolulu Academy of Arts; etc.
COURVOISIER GALLERIES 133 GEARY ST., SAN FRANCISCO, CALIF.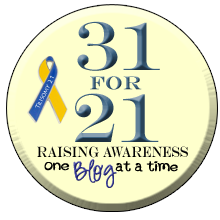 Grab This Button