In typical Sophie fashion, drawing a winner's name out of a hat was done with her own style and flare. Hey, it's not the lottery and I think she did great, plus it was entertaining. We had one entry for each question that you all answered by either leaving a comment or emailing your answers. Thank you all so much for being here, for reading, for taking the time out of your busy day to leave a comment to let me know you're here.
Congratulations to our winner! I will get to the Post Office and send your prize to you this week.
embedded video below
if you don't see the video, refresh the page or click
HERE
.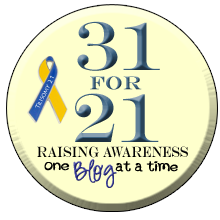 Grab This Button